Axway has been working hard to create a new YouTube channel specifically for developers!
Here you will find some of our popular tutorials and demos along with some fresh new content. Axway Developer Relations and Video Production teams have been reviewing and implementing the feedback from the developers around the world and felt it was time to give something back to you: The Development Community!
We are still cooking up some special features but here are some of the things you can expect to see in this new YouTube channel:
Mobile Development and Architecture
API Management Development and Configuration
Mobile App Design and Best Practices
API Development Tool Reviews
Mobile UI/UX Best Practices
API and Microservices Development and Architecture
Mobile Development Tool Reviews
Mobile and API Integration Tutorials and Best Practices
Application and Enterprise Architecture
Integration Development and Architecture
Content Collaboration Development for Enterprise Solutions
LiveStreams of events, coding sessions, and how-to videos
and much, much more!
In addition, we are creating a brand new Developer Show: Breaking the Build! This show will take a lighter look at life as a developer while providing answers and solutions to real-world issues that they face.
Breaking the Build will be premiering on August 14th at 12pm CST on the new channel!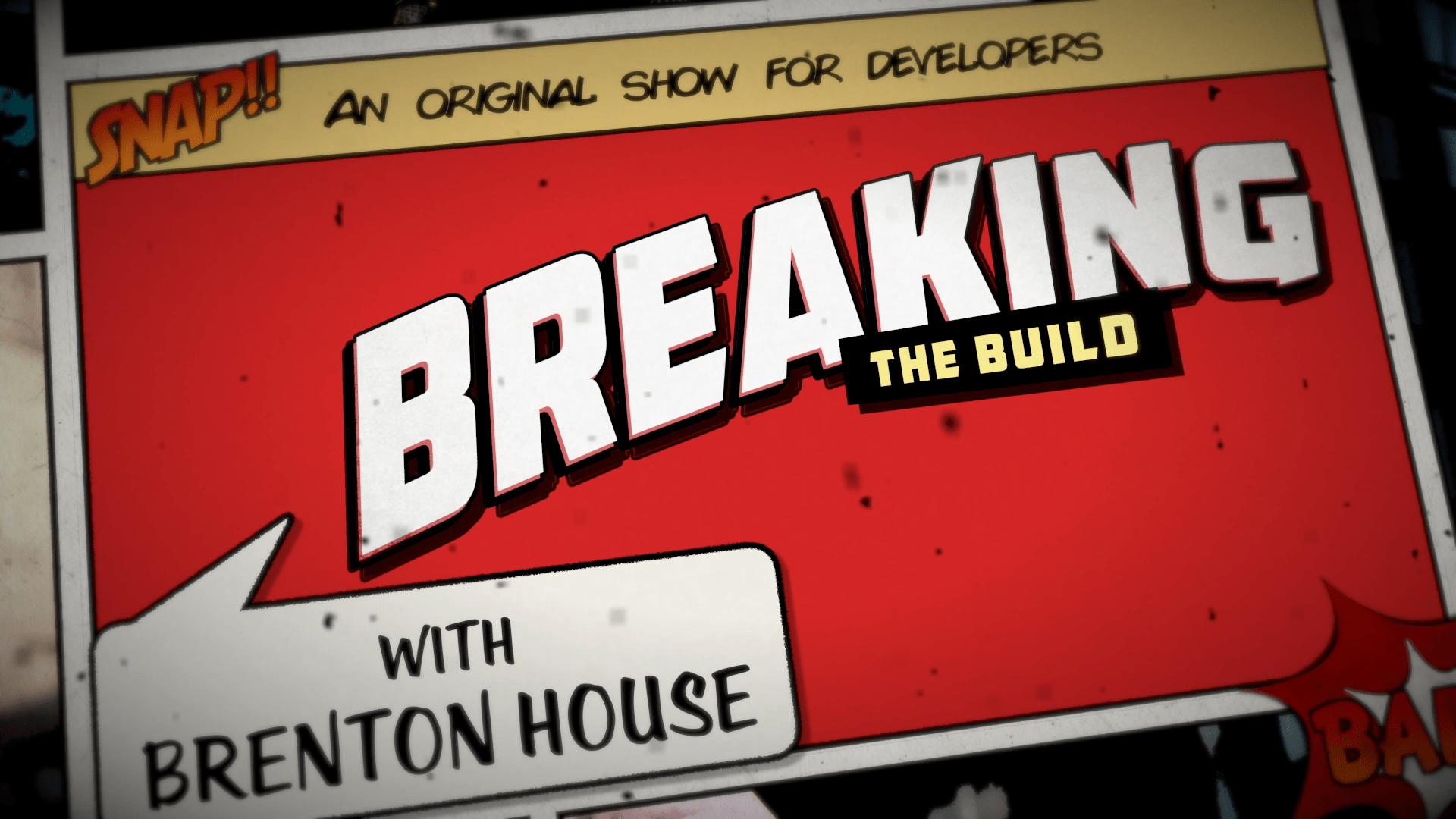 Subscribe now to our YouTube channel and hit the 🔔 to get notified when we post a new episode!